Our commitments
Fumoir Grizzly, an eco-friendly company that's not afraid to get its hands…wet!
Founded and run by very dedicated people, our brand believes in the importance of being actively involved in environmental, social and innovation issues to offer you the best. We love what we do, and we do it with great attention to detail, which contributes to the success of our Grizzly label.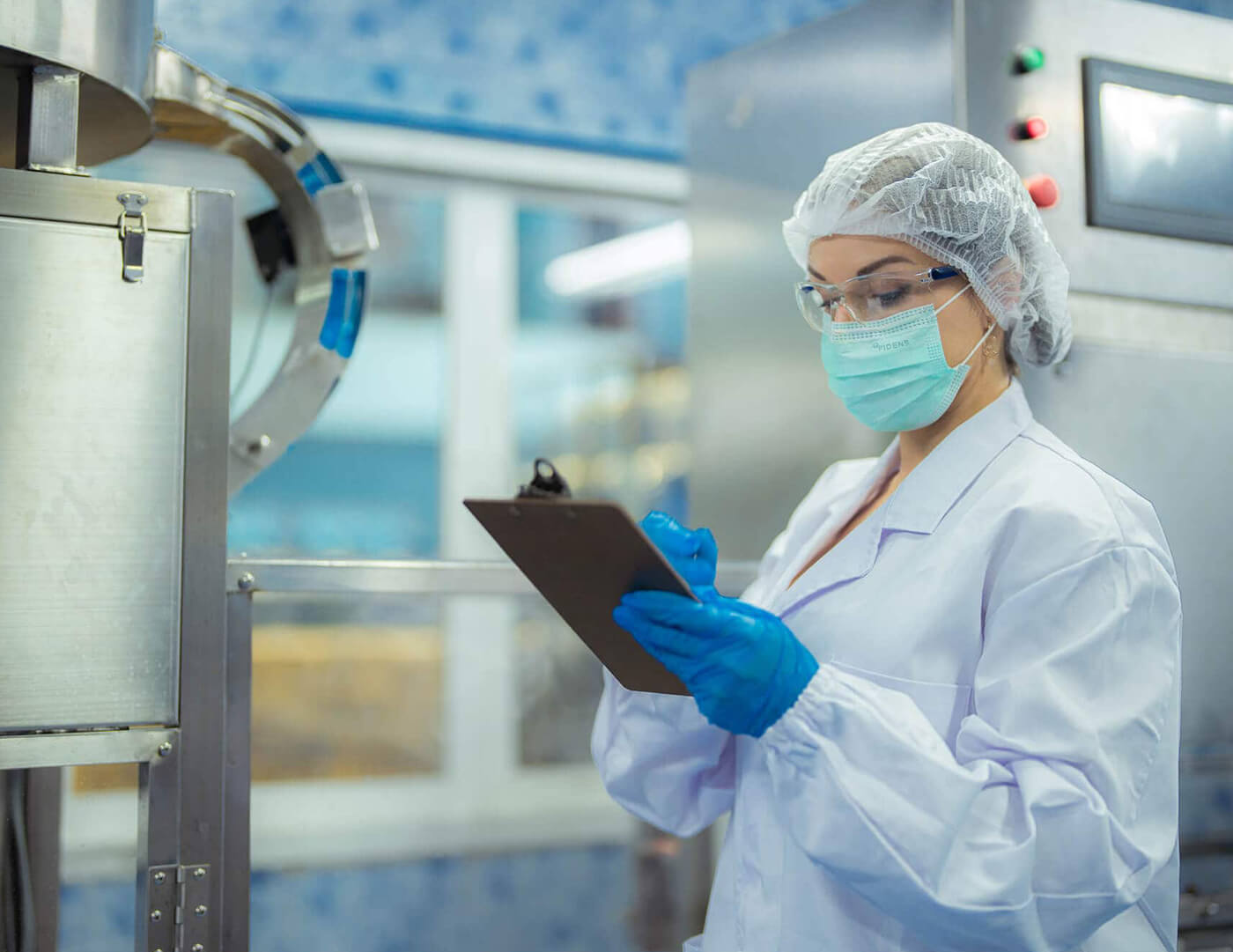 More than just a business
Involved in extensive research and development since 1995, we have designed innovative, scientific and natural solutions to eliminate the risks associated with contamination during food processing. Today, we are proud to put our unique expertise to work for a safe food future. Strengthen your food processing with our Aliotech division, your go-to partner in food safety!
Learn more
Eco-friendly vision and initiatives
At Fumoir Grizzly, we're committed to perfecting our art, combining tradition and innovation to offer a wide range of tasty, quality seafood products—all with the utmost respect for our resources.

Whether it's sourcing from sustainable fisheries or our initiatives to guarantee safe food products, our deep-rooted conscience motivates our actions, from the smallest to the largest.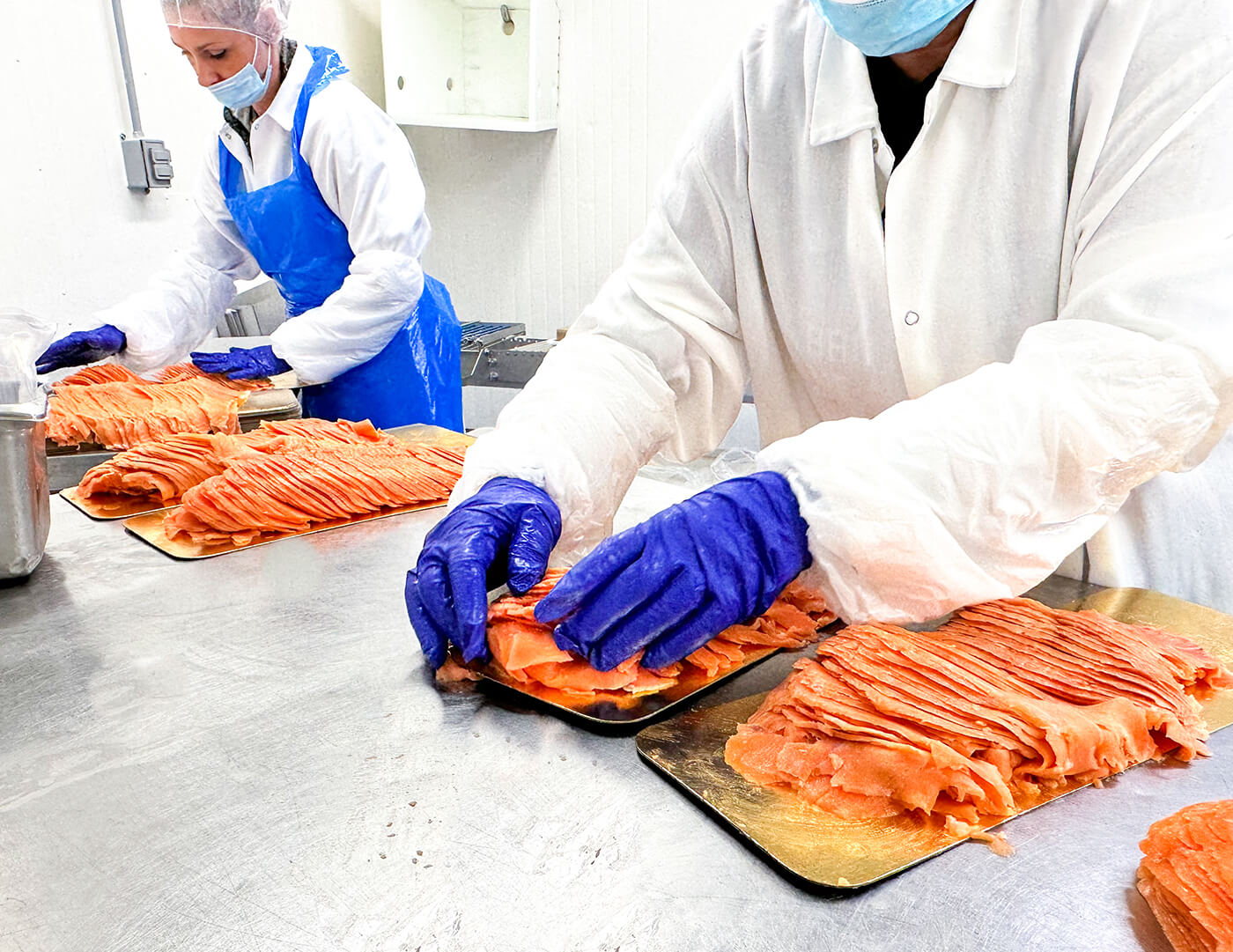 01

Traditionally authentic

We always remember our roots. For us, Grizzly is, above all, synonymous with a long-standing heritage, an ancestral, and authentic process created by a fisherman to honour each of his catches. Fumoir Grizzly is a family business handed down from generation to generation.

02

A responsible corporate citizen

Through our sourcing from sustainable fisheries, our initiatives to offer safe food products, our social involvement, and the reduction of our environmental footprint, we want to be part of positive changes in society.

03

Undeniable quality

We work hard to select the best raw materials, innovate in their preparation, create tasty recipes, and deliver the very best products to your plate.

04

Passionately delicious

At Fumoir Grizzly, we know all about good taste! We're ahead of our time and looking for new culinary trends, combining time-honoured traditions with a desire to innovate with flavours that continually surprise and amaze our customers.
Unique expertise

Ocean Wise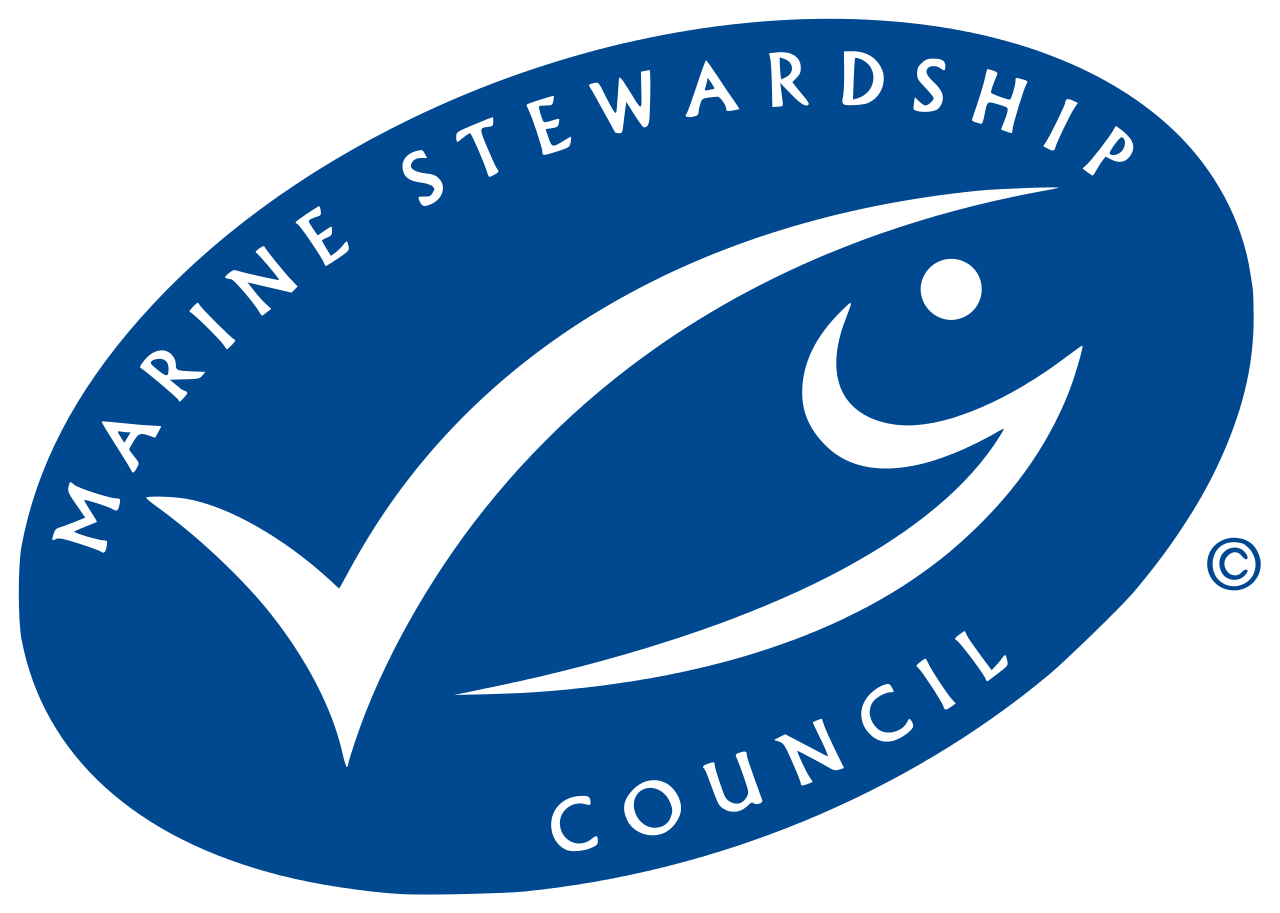 Marine Stewardship Council : MSC-C-59354 (sockeye and tuna)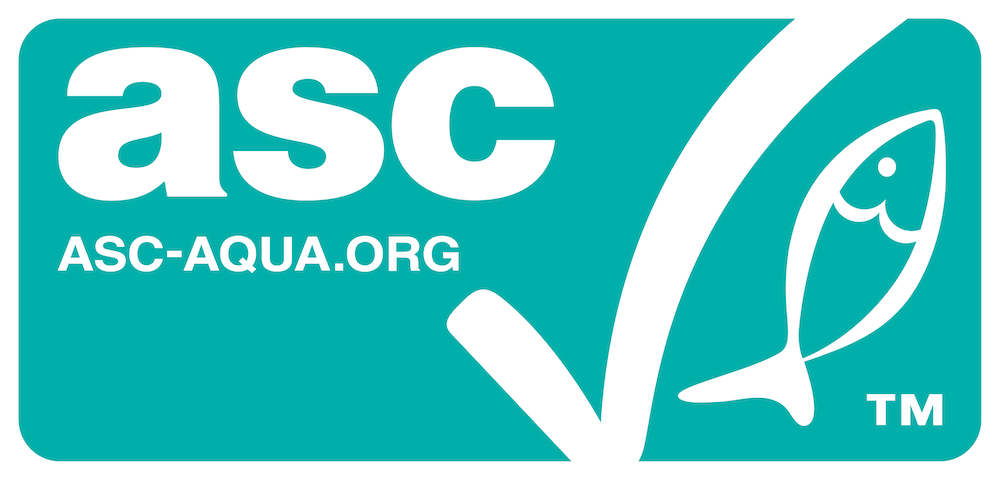 Aquaculture Stewardship Council : ASC-C-03601 (coho)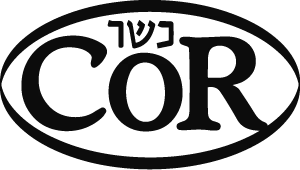 CORS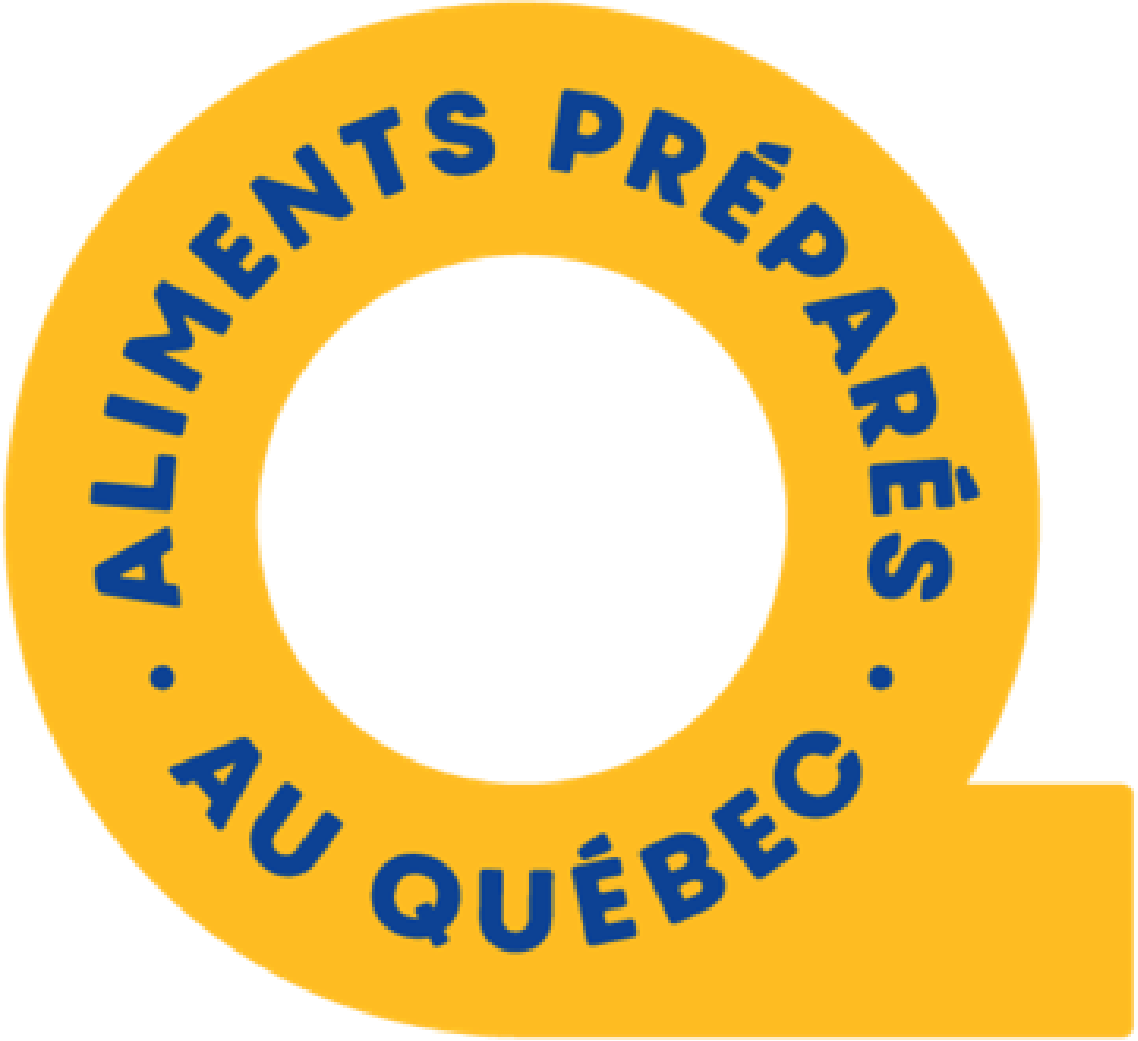 Foods prepared in Québec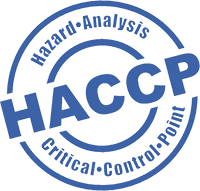 HACCP standards, SQF Level 2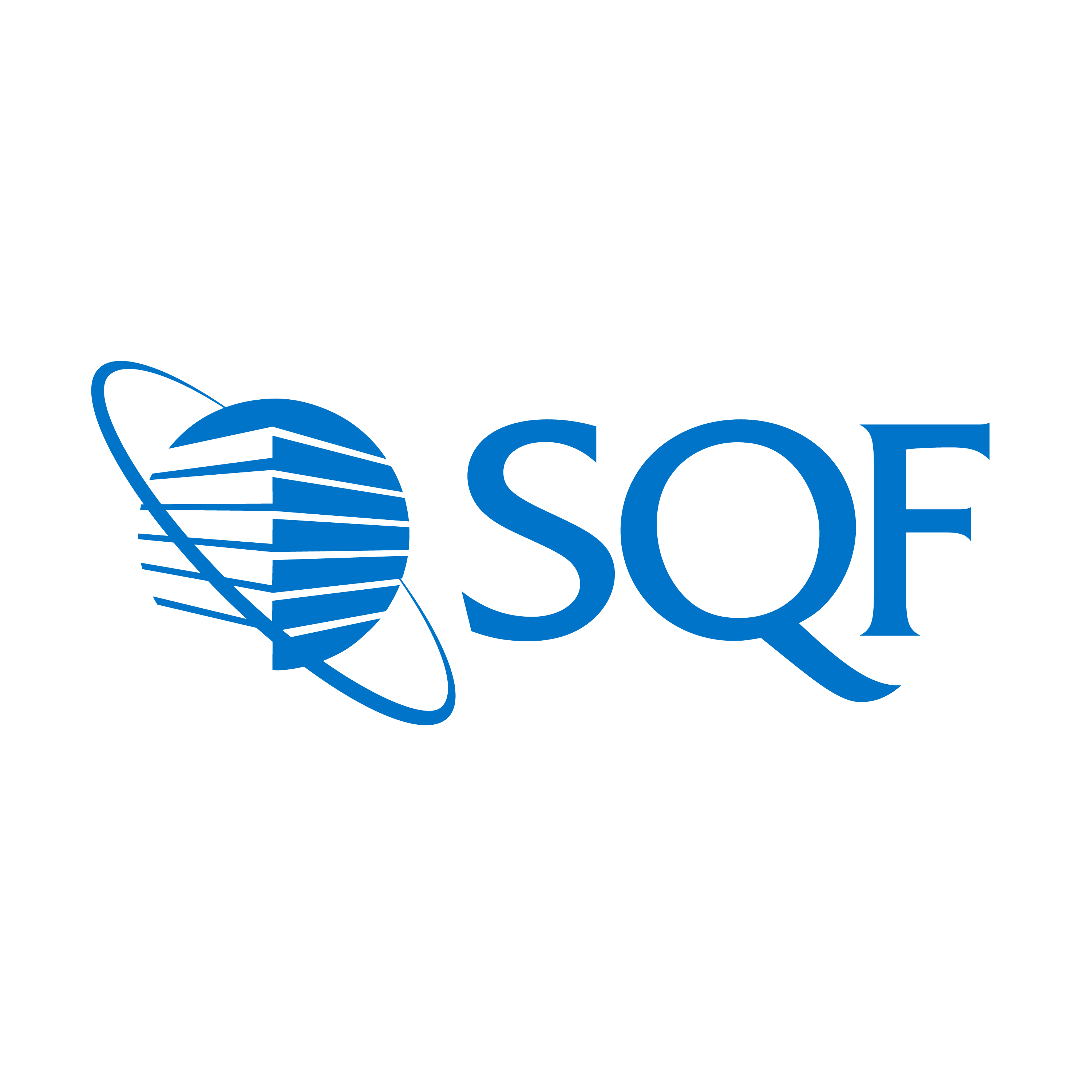 SQF